This course is designed to help traders and investors navigate and configure bond-related tools within the IBKR Trader Workstation (TWS) – whether new to the world of the fixed-income markets or an experienced professional. By the end of this course, you should learn how to search for, select, analyze, and make investment decisions about specific fixed-income products, including government, corporate, and municipal debt securities.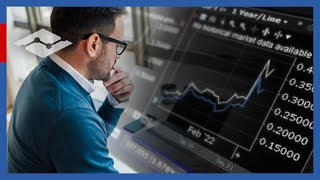 This lesson is an overview of what to expect from the Fixed-Income Trading for TWS course.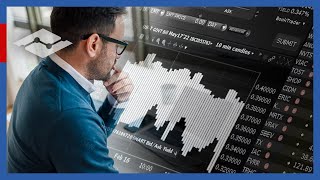 This lesson demonstrates how to apply predefined watchlists in TWS, provides insights into the data they offer, as well as illustrates how to configure and customize them.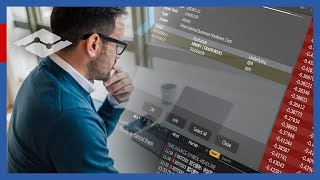 This lesson covers different methods you can use to add U.S. government debt securities to TWS watchlists.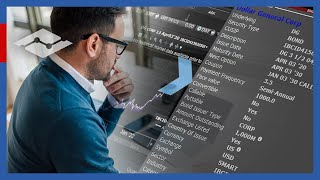 This lesson addresses how to search for, filter, select, and configure U.S. corporate bonds using the IBKR Trader Workstation's Mosaic Monitor panel.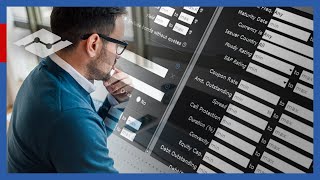 This lesson illustrates the features of the Global Bond Scanner and demonstrates how to conduct a search for U.S. corporate bonds.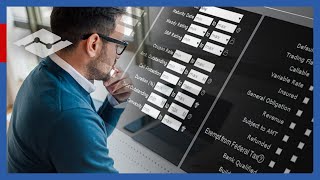 This lesson further explores the Global Bond Scanner by illustrating how to conduct searches for U.S. CDs, U.S. agency bonds, U.S. Treasuries, U.S. municipal bonds, and non-U.S. sovereign debt securities. The Advanced Market Scanner is also introduced, along with how the two scanning tools are interrelated.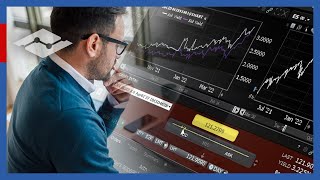 This lesson covers how to navigate the Bond Scanner Layout, where traders and investors can use multiple fixed income-related tools in one dedicated place, including filtering bond criteria, creating charts, and entering orders.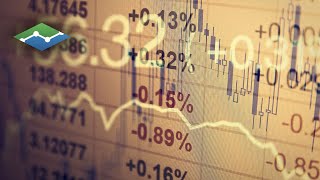 Interactive Brokers allows clients to trade a variety of bonds and provides access to more than 40,000 corporate issues globally. Because we draw upon multiple vendors and electronic ATS venues, bond investors should achieve best price execution. Interactive Brokers neither marks-up its fixed income pricing nor artificially widens the price spread. Clients therefore have access to the best possible prices from a variety of vendors at a low commission.