Level: Beginner
Welcome to Interactive Brokers! With your IBKR account activated, you have a world of trading opportunities to explore. So, what are your next steps? How do you locate the tools and resources you will need to get you up and trading as quickly as possible? Join us for these orientation videos on getting started with IBKR!
In this lesson we will show you what you need to know when you open your account at Interactive Brokers.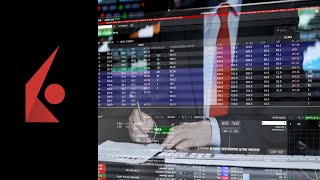 Learn more about the IBKR trading platforms which includes Trader Workstation, IBKR Mobile, Client Portal and the robust TWS API. For training on these platforms, along with IBKR's products and services, we'll introduce you to IBKR's Traders' Academy. This free resource offers more than 45 curated courses containing over 200+ short videos, plus study notes and more!