This course covers the basics of U.S. exchanges and the rules that govern U.S. equities trading.
Presented by IEX, it uses The Investors Exchange as an example for what happens to your order when it gets sent to a stock exchange.
About IEX Group, Inc.
IEX is a technology company committed to raising the bar for performance, fairness and
transparency. In 2016, we launched the Investors Exchange, a stock exchange working
to protect investors. Since then, the Investors Exchange has grown to be one of the
largest exchange operators globally, by notional value traded. To learn more about the
exchange and other IEX businesses visit iextrading.com or search IEX.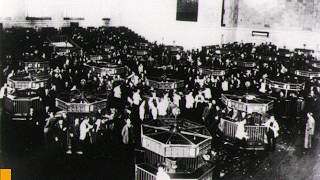 This lesson covers the basics of the U.S. equities regulatory landscape, including the purpose of the stock market, the regulators, and key regulations and legislation.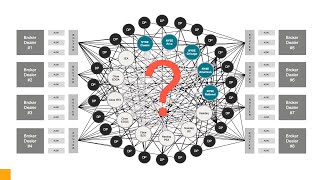 This lesson covers U.S. stock exchanges, alternative trading systems, and internalization.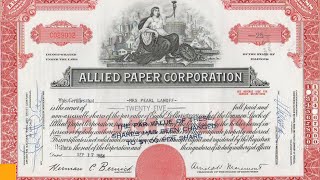 This lesson covers what it means to be publicly traded and the responsibilities of a listings exchange, including trading on multiple venues and the responsibilities of a listing exchange (auctions, surveillance, service).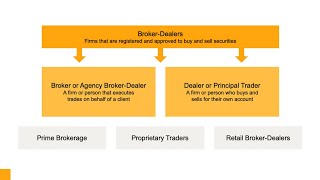 This lesson covers the types and responsibilities of brokers and investors.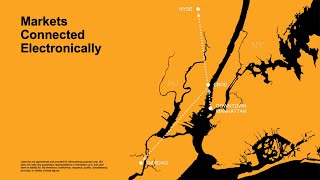 This lesson covers the speed of trading in the market today, basic order types, and an introduction to algorithmic trading.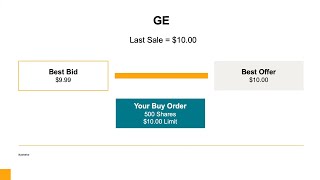 This lesson shows how a sample order can be executed on an exchange.