This course deals with an introduction to Advisor Portal and all available aspects of Customer Relationship Management for Advisors to provide you with a quick reference guide for finding tasks related to solving a problem for your clients. These lessons help you learn how to configure client/prospect account invitations and build templates. We explain how to manage access for your partners and employees to provide user access rights. We walk you through reporting and statement capabilities, including PortfolioAnalyst software and explain in detail how to create custom reports for each.
Learn how to add a single contact or how to migrate multiple contacts from another broker or custodian.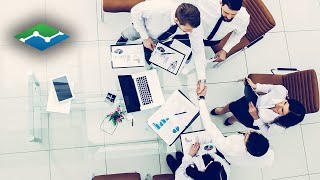 See how to invite a prospect to open an account using the Advisor Portal. Learn about the two methods for completing a client application: fully and semi-electronic.
Learn where you can review IBKR's market data bundles and packages and how users can subscribe via Advisor Portal.
In this lesson, we'll show you how to save time with creating client account templates which may be accessed when sending a prospect an application invite.
Use a template to configure fee structures for clients. Whether you create a single template or multiple versions to cater to different types of clients, this set-up can help streamline the account application process.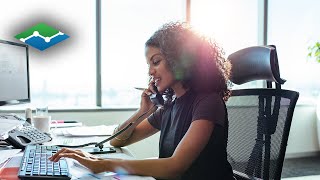 Learn how, once your account is approved and opened, to add users and user roles. You can grant them access to a subset of Advisor Portal functions. This includes granting access to functions for one or more sub accounts.
Learn how to white brand your client statements, registration and other materials with your own organization's identity, including on performance reports created by PortfolioAnalyst.
This lesson will show you how in the Advisor Portal to run default and custom reports to view client activity.
Learn how to open a paper trading account which lets you use the full range of IBKR's trading features in a simulated environment using real market conditions.
Today we are going to show you how to set-up your account so that new clients will automatically receive an email with instructions on how to access Client Portal.
IBKR's Customer Relationship Management (CRM) platform is fully integrated within Advisor, Broker and Institutional account Portals and lets you manage information about clients and prospects from a single platform.