This course covers the API basics and how you can use Excel together with TWS to manage your account and automate your trading. You can follow along with our samples and test it out for yourself using your paper trading account.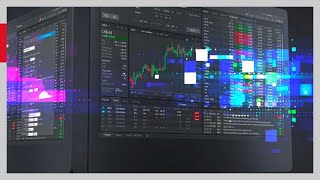 In this video, we'll show you the basis - how to download, install and configure the TWS API.
Once the TWS API has been set up, this lesson will show you how to set up Excel RTD to create your own custom watchlist.
This lesson will show you how to use DDE in Excel with TWS.
We will cover the basics of using ActiveX controls in Excel to gather and share information with TWS.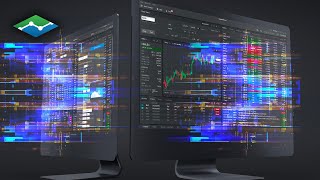 This lesson will go over the advanced functionality of the TWS sample spreadsheet, including placing orders.
Here, we will go over how to diagnose and troubleshoot some common issues.