Level: Beginner
Our introduction to the TWS Mosaic platform will help you understand how to navigate it for the first time and how to maximize your use as you develop your skills.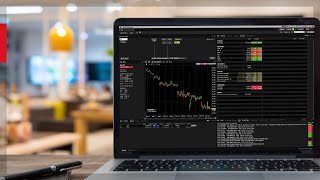 These lessons walk you through how to set up basic trades and how to configure your workspace to your satisfaction. You will learn how to configure the news panel to easily locate news and access available research from IBKR's providers. Plus, we will help you get underway with several order types, chart configuration, creating watchlists and accessing portfolio information.
In this lesson, we aim to explain some top-level concepts to help you familiarize yourself with the Trader Workstation or TWS platform. To get started we are going to walk through these steps: download and set-up TWS, explore the Mosaic panels and show you how to customize the Mosaic layout.
In this lesson, we'll jump straight into to the TWS Mosaic Order Entry panel– exploring all available order types - from basic Market order to advanced Algos.
The Monitor panel is where many investors will keep track of their favorite assets. Learn how to easily configure Watchlists, access the Portfolio window and more.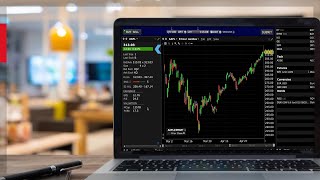 Learn how to read the Quote panel and where your investments are trading at a glance. The Quote panel offers a snapshot of price and fundamental details about an instrument, as well as ESG-related information.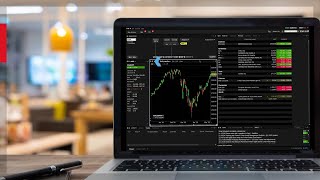 Visualize the market using TWS charts. This primer explains the basics you need to know to navigate the Chart window.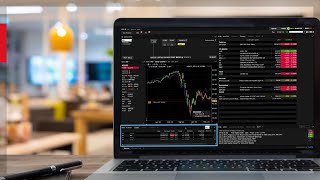 Monitor and manage open orders from the Activity monitor. Learn how to filter executed trades and configure the display.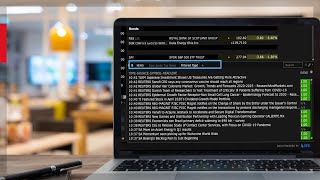 TWS users have access to a plethora of news vendors. This primer explains where to find providers and how to configure your newsfeeds.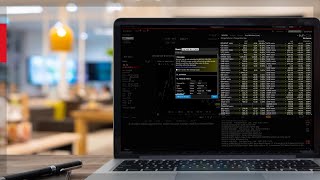 Create TWS Market Scanners that scan the specified markets and returns contracts based on the defined criteria.
The Trader Workstation (TWS) Set Alarm feature notifies the user for specified values in last price, bid, ask, or volume and supports all asset. Alarms can be set from either Mosaic or Classic.