Learn how to trade cryptocurrencies in TWS.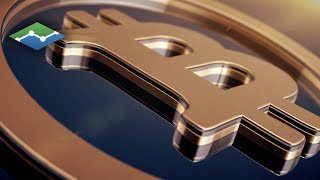 During the past decade, so-called cryptocurrencies have risen in prominence to become a prominent asset class with significant momentum.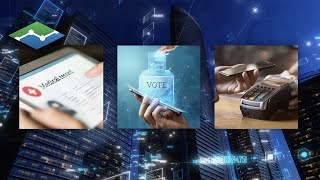 Let's now explore how cryptocurrency digital assets have grown, and how they are increasingly becoming more widely adopted for commercial transactions, as well as their potential to be used as legal tender by some sovereign governments.
Created in 2009, Bitcoin is a digital asset that leverages a peer-to-peer network to facilitate the transfer of value without intermediation from banks or central authority. Bitcoin is a digital currency, with no physical bitcoins in circulation.
CME's Bitcoin futures contract, ticker symbol BTC, is a USD cash-settled contract based on the CME CF Bitcoin Reference Rate (BRR), which serves as a once-a-day reference rate of the U.S. dollar price of bitcoin.
Created in 2015, Ether is known as the fuel for operating the Ethereum platform. Ether, like other digital currencies, can be used to pay for goods and services. But it is also used to support the development of applications on the Ethereum network.
Learn how to add Trading Permissions for Cryptocurrencies in Client Portal and how to trade them in TWS.
Market participants interested in expressing an opinion on or hedging their exposure to bitcoin or ether risk now have another option at their disposal. Options on Micro Bitcoin and Micro Ether futures are right-sized tools that provide a smaller notional value and precision risk management to all traders.